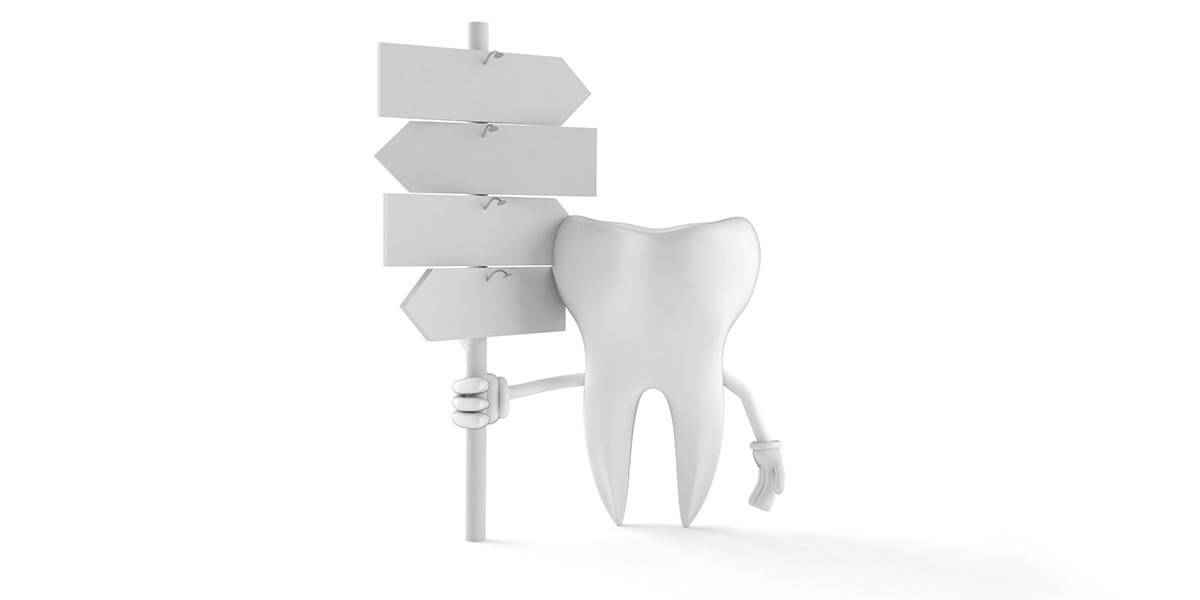 At Lucca Oral & Facial Surgery, we are always excited to meet new patients. Our goal is to make you feel as comfortable as possible. Please plan to arrive a few minutes early at our Boston office to allow time to complete the new patient paperwork, if you have not already done so online. Also, bring your dental insurance card and a photo ID for us to copy.
If your general dentist has given you a written referral, please remember to bring it with you to your appointment or see that your dentist has forwarded it electronically.
Your first visit will be a comprehensive examination and review of your treatment needs so that your situation can be thoroughly evaluated and the ideal treatment plan can be determined. We will discuss the treatment option(s) with a thorough discussion about benefits, risks and alternatives. We will also explain the procedures involved as well as the treatment sequence. For most oral surgery procedures, on the day of the consult, we will use digital radiography with a panoramic "x-ray" and/or a 3-D digital cone beam CT (computed tomogram) to obtain an up-to-date image that we can review with you during the consultation.
Occasionally, we are able to perform minor surgery the same day as the consultation. However, depending on the specifics of your medical history and depending on the type of surgery planned, a separate dedicated evaluation is often indicated. For any procedure that will involve using general anesthesia and IV sedation, it is mandatory that a preoperative consult and physical exam be completed prior to treatment, which will be performed during a second appointment on another day.
Please be sure to let us know if you have a medical condition that may be of concern prior to surgery (i.e. high blood pressure, diabetes, artificial heart valves and joints, rheumatic fever, et al), or if you are currently taking any medication (i.e., heart medications, aspirin, and especially anticoagulant therapy) that may impact your care.
Every patient is unique, and we are committed to providing you with high quality oral surgical care based on your individual needs. Above all else, we want to make your visit to our office a pleasant experience.