At Lucca Oral and Facial Surgery we make continued investments to maintain state-of-the-art technology for the benefit of efficiency and an enhanced experience for our patients.
Advanced Digital Technology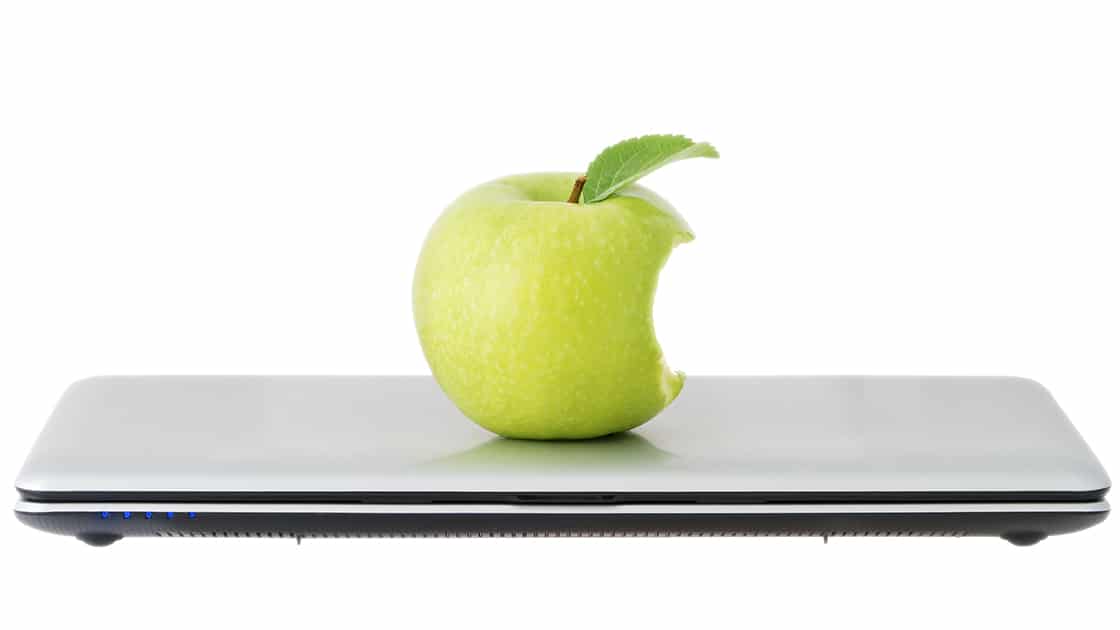 Our practice is equipped with Mac Technology systems that employ HIPPA compliant online patient registration and referral and electronic bill pay portals (as well as) integrated electronic medical records (EMR) that allow for rapid and secure access to patient information and real time, electronic submission of insurance claims. Enhanced confidentiality and a secured filing system combined with the convenience and improved accuracy of documentation are additional benefits to this digital format.
Instrumentarium Digital Panoramic and CB3D Imaging System Orthopantomograph OP300 Maxio Cone Beam Scanner
Cone Beam technology provides a 3D digital tomographic view of the patient's area of interest. A traditional x-ray is only two-dimensional. With Cone Beam systems the doctor is able to get a full 360 degree view of the tooth and all surrounding areas. The 3D Cone Beam scanner provides nearly limitless views of the teeth while using less radiation than traditional medical CT technology.
This new technology is fast, simple and painless, providing many wonderful benefits that were unavailable only a few years ago. It is environmentally friendly and reduces radiation exposure with increased accuracy.
ORTHOPANTOMOGRAPH® OP300 is the most comprehensive 3-in-1 platform designed for today and tomorrow. OP300 combines an advanced panoramic imaging system with either cephalometric or cone beam 3D or a combination of both, giving you a truly adaptable platform.
The OP300 multilayer panoramic option provides five panoramic images with only one scan. This enables forgiving patient positioning and reduces possible retake exposures. Multilayer images are achieved in the same scanning time and dose as the traditional panoramic scan.
The OP300 gold standard image quality with multilayer panoramic imaging feature and cone beam 3D imaging option takes implant dentistry to a new level
Precise patient positioning with SMARTVIEWTM scout enables needed structures to be present at imaging area
The OP300 implant concept combines aesthetically driven virtual implant planning and custom-made surgical templates with precise depth and angle control for your benefit
Anatomage Implant Surgery Software Systems and Digital and 3D Imaging Technology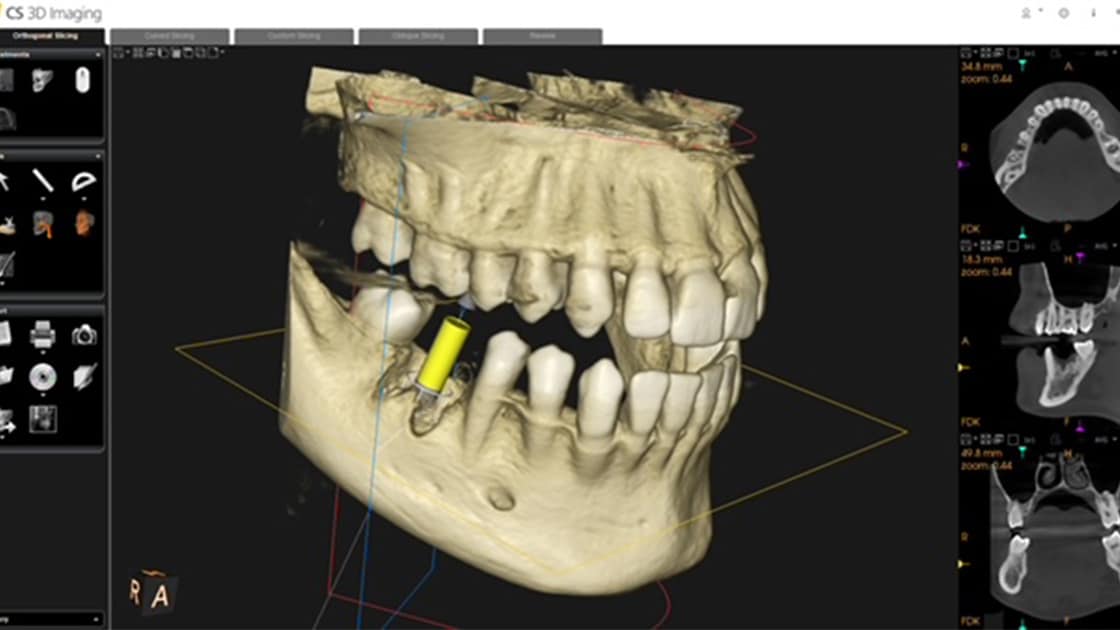 Utilizing in-office cone beam imaging technology with Anatomage, a virtual 3-D model or physical model may be created to digitally simulate implant placement and the following restorative work in order to create your optimal treatment plan. The virtual plans made possible by this technology allow multiple aspects of implant placement and the restoration to be considered, resulting in optimal aesthetics, function, and longevity for the final restoration. Once planning is complete, these software systems can be utilized to create a surgical guide that will be used during implant placement. This guide directs the exact location, angle, and depth of the implant placement and increases the accuracy, efficiency, safety, and predictability of your implant procedure.
Chiropro-L by Bien Air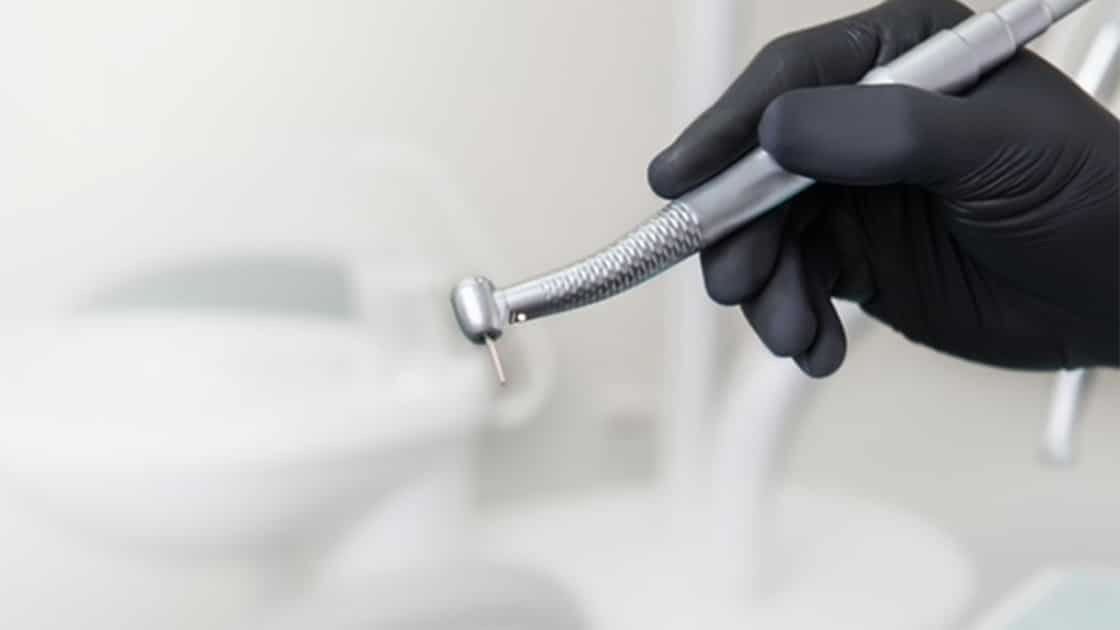 These electric surgical handpieces provide less vibration and noise than traditional dental drills. They are quieter and more efficient, making oral surgery procedures shorter and more manageable.
Piezotome Cube by Aceton

Piezoelectric Ultrasonic technology offers a minimally invasive solution for bone surgery that preserves the integrity of adjacent delicate soft tissues and vital structures with enhanced procedure precision. Piezoelectric allows speed and safety with complex oral surgery procedures.
Intra-spin by Intra-Lock

Intra-spin is the only medical device cleared by the FDA for the production of L-PRF. Leukocyte Platelet Rich Fibrin (L-PRF) is regenerative medicine technology that utilizes a patient's own autologous blood components (Leukocytes, Platelets, and Fibrin) to enhance wound healing and improve outcomes. Intra-spin produces the highest quality of fibrin mesh – which improves L-PRF's biological efficacy.
Jade Air Filtration Technology by Surgically Clean Air

The JADE Air Purifier is a medical grade air system that is one of the most advanced available. Utilizing HEPA Rx MERV 17 filtration, UV-C germicidal technology, Activated Carbon, Hydroxyl Radical Reactivity and a Negative Ion Chamber – the JADE multi-filtration process cleans, purifies and re-energizes the indoor space to enhance air quality and safety.
3 Shape Trios 4 Intra Oral Scanner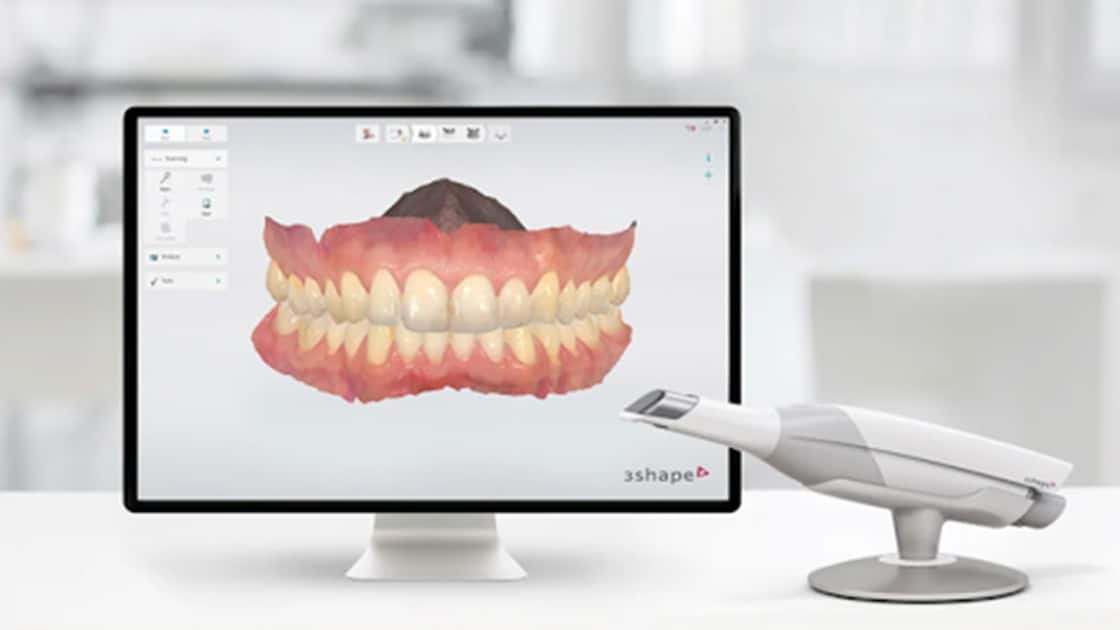 Intra-oral digital scanning offers the ability to obtain a digital map of of the oral cavity and associated anatomy. The Trios 4 is a wireless handheld wand that utilizes optical technology to to quickly create an accurate 3D model of the teeth and gums. This data is paired with 3D CT technology to assist with planning and execution of state-of-the-art oral reconstruction.
Osseodensification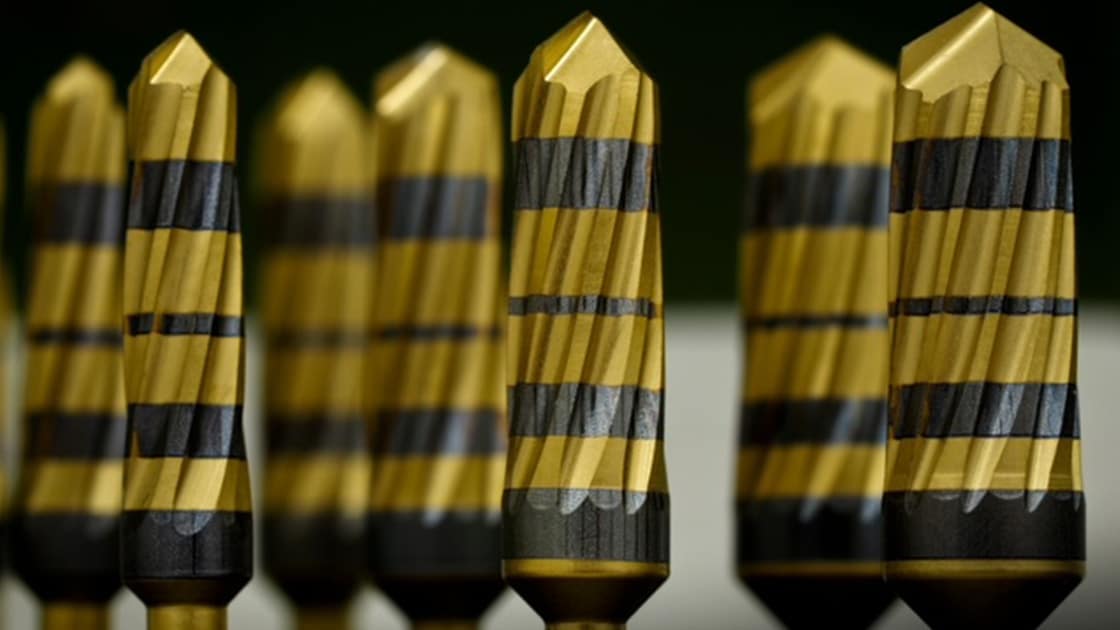 Densah Burs Versah are a dental implant placement technology that advantages a technique and concept called "osseodensification." Densah Burs are specialized instruments that compact, rather than remove, bone. This approach is valuable where minimal bone volume may need to be preserved and expanded. Reverse non-cutting Densah burs are chosen to create a dense compact layer of bone tissue that is pushed outwardly and formed along the walls and margins of the osteotomy. Osseodensification is a novel minimally invasive surgical concept that enhances our alveolar ridge expansion and internal sinus lift procedures by utilizing state-of-the-art non-subtractive drilling technology.
Nexus iOS

Nexus iOS is a complete and true digital full-arch dental reconstruction solution. Nexus iOS was developed by expert engineering and digital dentistry specialists to create a first-of-its-kind treatment option. Specialized intra oral scan gauges paired with AI technology allow for full-arch digital impressions with unparalleled accuracy. This technology allows shorter treatment times and superior results compared to traditional analog approaches to this transformative surgery.
Molar Replacement Therapy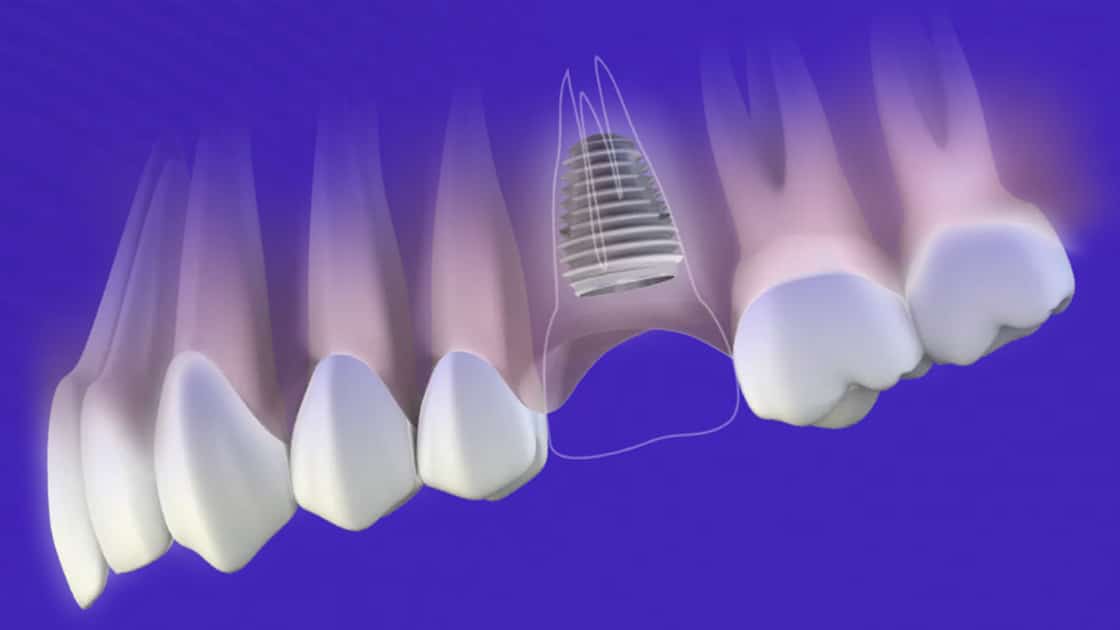 One Implant. One Surgery. One Visit. Molar Replacement Therapy (MRT), an innovative treatment concept, can be achieved with the TILOBEMAXX® or the I-HEXMRT™ implants. These implants are designed to fit the natural architecture of a molar extraction site, providing implant stability and a restorative platform for an optimal prosthetic solution. MRT is a successful and predictable immediate treatment concept backed by published scientific studies. This treatment concept provides a practice differentiator and, most importantly, benefits patients by reducing the number of surgical procedures, overall treatment time and cost.
Silent Partner Patient Education

Reception area educational entertainment includes patient tutorials, 3D animations, and social media integration all delivered on digital flat screen monitors by PBHS Silent Partner.
Our office offers free Wi-Fi for our patients use while visiting our office.
Frequently Asked Questions About Dental Technology
How do advances in technology improve the patient experience?
We offer an advanced technology experience for the benefit of our patients. Technology makes procedures more comfortable, shortens procedure times, and accelerates recovery. It also improves diagnostic accuracy, allowing us to provide you with the best possible care.
How does INFUSE® Bone Graft improve bone grafting results?
The purpose of bone grafting is to stimulate regeneration of lost bone tissue. INFUSE® Bone Graft contains recombinant human bone morphogenetic protein-2 (rhBMP-2), a manufactured version of a protein that occurs naturally in human bones. When applied to the site of a bone graft, it accelerates bone growth and repair.
How does Cone Beam technology work?
A Cone Beam Scanner uses a cone-shaped beam of radiation to collect a 3-dimensional image of the mouth, face, and head. The resulting image is extremely detailed, providing improved diagnostic accuracy.
How does Cone Beam Scanning improve dental implant outcomes?
The 3D images created by a Cone Beam Scanner allow precision planning and placement of dental implants. Oral surgeons can utilize 3D technology to guide dental implants at the ideal angle, depth, and position for optimal success.
What are the benefits of Leukocyte Platelet Rich Fibrin (L-PRF) treatment?
This treatment is used in a wide variety of medical fields. The biggest benefit is that it uses the patient's own blood to improve healing. A sample of blood is spun in an inra spin centrifuge at high speeds to separate the leukocytes, the platelets, and fibrin (the healing cells in the blood). This high concentration of platelets is administered at the surgical site to accelerate and enhance healing
How do you keep my personal information secure?
Digital technology allows us to keep electronic medical records. This keeps our patients' personal information safe and secure in encrypted and password protected databases rather than paper files in filing cabinets.
How do you maintain air quality in your office?
We use a Jade Air Filtration system in our office to prevent the spread of bacteria and viruses through the air. Using a HEPA-RX filter (High Efficiency Particulate Air), the Jade Air Filtration system traps 99.9% of airborne pathogens.
How does technology make surgery more comfortable?
Technological advancements have made certain bone-related surgeries more comfortable. The PIezotome CUBE for example, is a surgical tool that uses ultrasonic vibrations to cut bone more effectively without disturbing the surrounding tissues. Procedures are less invasive and more precise where delicate structures are present
What is Palate free grafting?
Traditional gum grafting involves taking a piece of soft tissue from the palate (roof of your mouth). Palate free grafting is a different method of treating receding gums that eliminates the need to cut into your palate. Instead, a volume stable collagen matrix can be utilized to regenerate healthy attached gum tissue and provide better support and heightened esthetics around your dental implants. This technology reduces discomfort and recovery time for patients.
What is Nexus iOS used for?
Nexus iOS technology is used to create full arch dentures with fewer visits and with greater accuracy. This technology combined with the use of an intraoral scanner gauges the location of dental implants so that the prosthetic fits precisely.
VersahⓇ burs are special instruments used in the placement of dental implants. VersahⓇ burs aid in osseodensification (thickening of the bone instead of cutting bone) where needed, so that a dental implant can be placed where bone may have traditionally been too thin to proceed.