More About Lucca Oral & Facial Surgery
Lucca Oral and Facial Surgery is a specialty practice limited to Oral and Maxillofacial Surgery. Oral and maxillofacial surgery is a dental specialty where doctors are trained alongside medical residents in internal medicine, general surgery, otolaryngology, plastic surgery, emergency medicine, and medical and surgical intensive care.
Lucca Oral & Facial Surgery
185 Dartmouth St, Suite 403
Boston, MA 02116
WELCOME TO LUCCA ORAL & FACIAL SURGERY
Lucca Oral and Facial Surgery is a private and exclusively doctor owned and operated oral and maxillofacial surgery specialty practice comfortably located in Boston's iconic Copley Square.  Our practice offers patient centered oral surgery and ambulatory anesthesia services to the Back Bay and communities of Boston at the attractive art deco-adorned New England Power Building, located on Dartmouth Street.  
At Lucca Oral and Facial Surgery we make continued investments in performance improvement programs, technology, infrastructure, and education, in the pursuit of excellence and enhanced outcomes for our patients.  Our staff has extensive training and experience in surgical procedures including dental implants, wisdom tooth management, pre-prosthetic regenerative procedures, and many other contemporary oral surgery & office-based anesthesia services.
Our goal is to provide a first-class experience in a safe and comfortable environment.  Our team is friendly, compassionate, and expertly trained. We have dedicated our professional careers to the meaningful management and prevention of disease, and the restoration of oral function.  
"If I could give 10 stars I would."

-Catherine M.

"I don't have enough good things to say about this man and his staff."

-Sara F.

"Dr. Lucca was extremely kind, understanding, and flexible with my schedule. He and his staff made me feel comfortable with the procedure, and could not have been nicer."

-Laura S.

"Dr. Lucca's advice was informed, thoughtful, and he took all of my concerns into consideration. My surgery went off without a hitch. I couldn't have asked for a better surgeon."

-Steven S.

"My son has his wisdom teeth removed last month. Dr. Lucca was so professional and caring. I would highly recommend Lucca Oral & Facial Surgery!"

-Sue T.

"Great experience. Dr. Lucca made the entire process so easy. He took extra time to answer all my questions and reassured me through the process. He is very intelligent, professional and caring."

-Danielle A.

"The entire staff was incredibly kind and attentive. The office is immaculate, comfortable and modern. Outstanding service and highly recommended."

-Kenneth V.

"Dr. Lucca was able to accommodate me on very short notice and turned a bad situation into a very manageable situation. I can't express my thanks enough, and the level of professionalism was very comforting. The reception staff and assistants were also extremely friendly and helpful."

-Cooper M.

"Made my wisdom teeth extraction easy and painless. The cleanliness of the office, the friendly staff, the thorough consultation visit, and the ease of the surgery itself was all exceptional. I was very impressed from start to finish. He truly is an amazing surgeon."

-Brittany B.

"Dr. Lucca and his staff are just AMAZING. The whole procedure took less than 30 minutes and was quick and painless. Before I knew it, Dr. Lucca told me I was all set. Again, just AMAZING!"

-Phi Thi T.

"I was in town for work and developed a tooth ache that was pretty much debilitating. On top of being in excruciating pain, I had to deal with what I thought was going to be a laborious endeavor to find someone willing to take an out-of-state emergency patient. To my relief, I found Dr. Lucca. I was seen within 24hrs of my initial call to them and the problem was handled without any issue. I can't say enough good things about my experience."

-Jj H.
Our Services
Our service is at the core of everything we do. Our team works together to provide a warm, comfortable, and relaxing environment.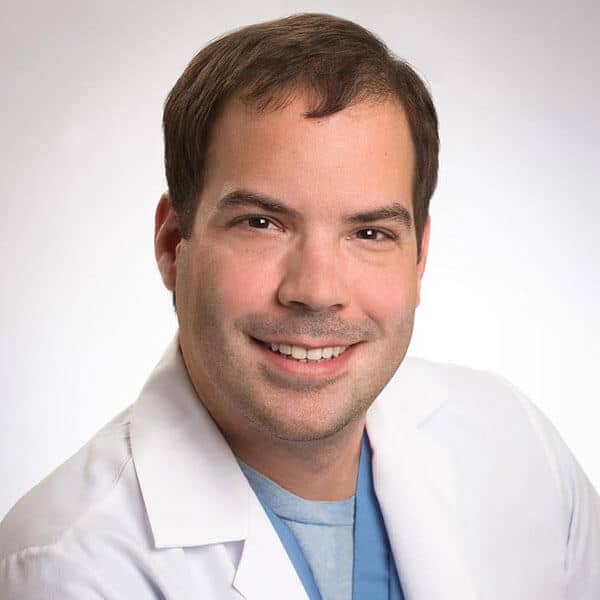 Mario Lucca, DMD
Dr. Mario Lucca is a Board Certified Oral and Maxillofacial Surgeon and has been practicing dentistry in Massachusetts since 2002. He has extensive training and experience in advanced surgical procedures including placement of dental implants, wisdom teeth removal and bone grafting procedures.
Learn More
Contact Us
Please use the contact form or the information below to contact our office.
Directions
Lucca Oral and Facial Surgery is located in the heart of Back Bay, one of Boston's most iconic neighborhoods, at 185 Dartmouth Street/441 Stuart Street. Adjacent to the historic Fairmont Copley Plaza Hotel, we are seconds from multiple public transportation hubs being immediately adjacent to Amtrak, MBTA Commuter Rail, and both Green and Orange Line T stops at the Back Bay and Copley stations. MBTA Bus service is also steps away. There is ease of access to our practice by car via I90 and Storrow Drive with garage and on-street metered parking adjacent to the location.
Click Here for Detailed Directions