Top 10 Oral Surgery Questions and Answers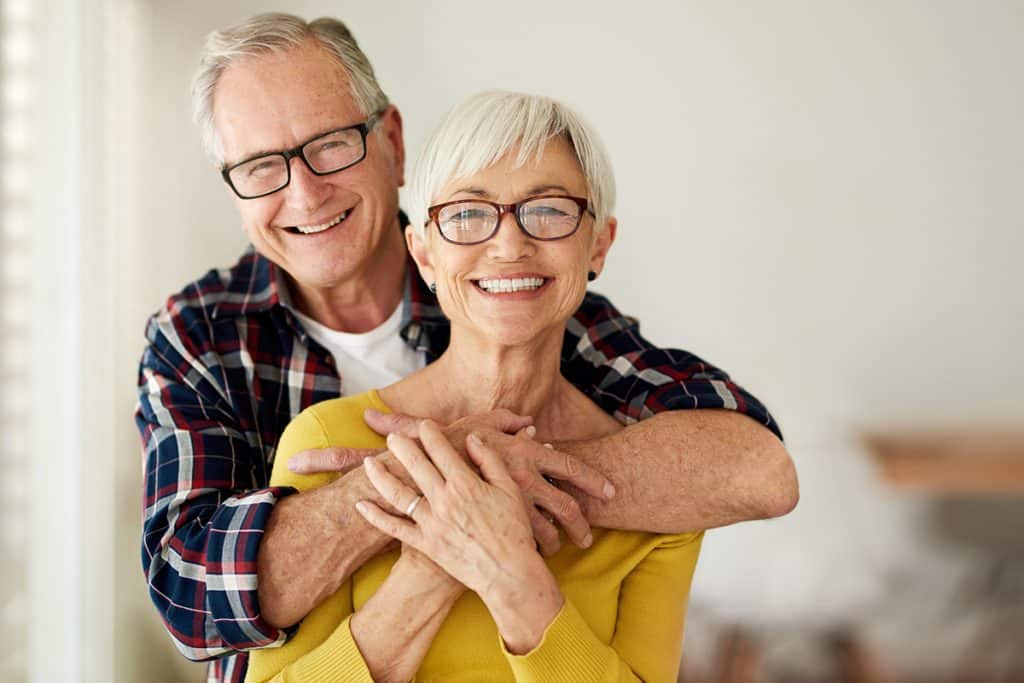 Oral surgery refers to surgical procedures that are performed in or around the mouth. Oral surgery provides management of oral conditions to prevent exacerbation of disease and alleviate pain. Oral surgery procedures are sometimes available to facilitate care provided by other dental specialists. Oral surgery procedures may include tooth extraction, dental implant placement, bone grafting, frenectomies, oral pathology management, facial aesthetics, and more.
If you have an oral surgery appointment approaching, the following information contains answers to some more common questions patients ask. Here are the top 10 oral surgery questions and answers.
Will I Be Put to Sleep for the Procedure?
The type of anesthesia used for a procedure depends on the recommendation of the surgeon and the personal preference of the patient. We offer a range of anesthesia options including local anesthesia, nitrous oxide, IV sedation, and general anesthesia. IV or conscious sedation will make you feel relaxed and sleepy (and you may sleep) but you are arousable. General anesthesia will render you completely unconscious and unarousable.
Will My Insurance Cover this Procedure?
Whether or not your insurance will cover the procedure you need depends on the specific benefits available under your plan. As an out of network provider all claims are submitted for use with your out of network benefits. We can discuss how insurance works in our office during your initial phone call.
What is a Dry Socket?
A dry socket is a condition that can occur after a tooth extraction. After a tooth is extracted, a blood clot forms in the empty socket that suspends bleeding and promotes healing. If this clot is disrupted, it can interrupt the healing process and be associated with discomfort and bad taste. We will provide information about how to mitigate your risk of dry socket at your consultation.
Do I Need to Have My Wisdom Teeth Removed?
For most people, there is insufficient space available in the mouth for normal hygienic eruption of the wisdom teeth. Not all wisdom teeth need to be removed, but all wisdom teeth should be evaluated by an oral and maxillofacial surgeon. While some wisdom teeth come in properly and have no negative impact on your oral health, many wisdom teeth present with disease even in the absence of symptoms.
When Should I Have My Wisdom Teeth Removed?
Wisdom teeth typically develop during your early teens and erupt in your late teens early 20s. Early intervention is best with wisdom teeth. After the age of 25, the complexity of the surgery increases along with an increased incidence of known complications associated with the procedure.
Will I Need Stitches?
Most oral surgery procedures require wound closure with sutures (stitches). Oral surgeons typically use dissolving sutures that are designed to gradually break down enzymatically and dissolve on their own as the tissue heals and they are not harmful if swallowed. Suturing of wounds limits bleeding, increases the speed of healing and decreases pain.
Why Do I Need X-Rays?
It is common to get X-Ray images of your mouth before oral surgery. Your surgeon will use these images to see the hard tissues of your mouth and jaw in order to properly diagnose and plan for any necessary treatment.
Are X-Rays Safe?
Dental X-Rays are extremely safe for patients. We use digital X-Rays that require a fraction of the radiation exposure of traditional film X-Rays.
Can We Do This in One Appointment?
It is proper medical practice to have a consultation before any oral surgery procedure. This allows us to perform a thorough clinical and medical evaluation in order to make the most appropriate recommendations for your care. Consultation allows you to become familiar and comfortable with us and to receive proper professional advice about the care you need. This time allows proper processing and communication from your referring doctor and gives time as a patient to ask questions and make an informed decision.
Why Do I Need to See an Oral Surgeon?
Your dentist may have referred you to an oral surgeon for a specific procedure that they are not equipped or trained for. Oral surgeons are the specialists of the jaws and face with the training and experience necessary to provide surgical care with the most favorable and safe outcomes.
Contact Luca Oral and Facial Surgery
Call 617-300-0345 or contact us today to learn more and schedule a consultation.
Recent Posts
Contact Us
Lucca Oral & Facial Surgery
185 Dartmouth St, Suite 403
Boston, MA 02116
Monday | 8:30am - 5:30pm
Tuesday | 8:30am - 5:30pm
Wednesday | 9am - 1pm
Thursday | 8:30am - 5:30pm
Friday | 8:30am - 2pm
Saturday | Closed
Sunday | Closed