The Best Foods to Eat After Wisdom Teeth Removal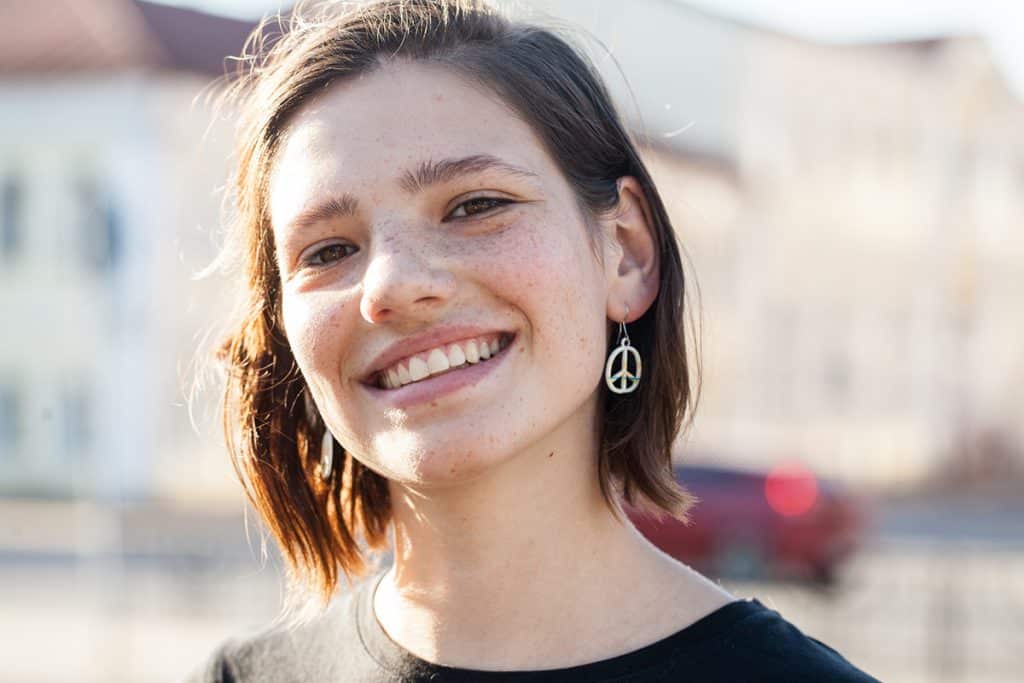 Many patients undergo the successful removal of their wisdom teeth every day. These third molars often appear somewhere between the late teens and the early-to-mid 20s and quickly find out there isn't enough space.
To keep oral health in check, many dentists will refer patients to an oral surgeon to have them removed.
Despite it being a very common procedure, being prepared for recovery can make everything much less stressful – and that includes having the best foods ready to eat after wisdom teeth removal.
Preparing For Your Recovery
Your oral surgeon will make sure you know what to expect. The postoperative instructions you receive will include everything you need to reduce any discomfort and give you the best chance of healing successfully.
Of course, that means knowing what you should - and should not - eat. Having your kitchen stocked in advance will make it easy.
Why Your Diet is Restricted After Wisdom Teeth Removal
Is it really necessary to restrict your diet after wisdom tooth removal? Well while there are no absolute diet contraindications, making changes in your diet can aid in the healing process by:
Reducing the chance of getting a dry socket, which is a painful condition in which the blood clot gets dislodged and exposes the bone and nerves.
Keeping the surgical site clean.
Decreasing the amount of soreness felt within the jaw by giving it a rest, as well as time to heal.
It is best to adjust your diet for the first few days after your surgery. By days 5 to 7, you should be able to re-introduce and advance your diet towards normal.. Just pay attention to how you feel. If the area is still tender, for instance, give it another day.
The Best Foods to Eat When Recovering
The best foods to eat when recovering from wisdom teeth removal are those that are soft and easy to eat. You don't want to do much chewing at all during the first couple of days as it can be uncomfortable. So focus on the types of food that will go down without too much effort.
Remember, with decreased food intake, it is super important to stay hydrated.
The best foods to eat the first couple of days after wisdom teeth removal include:
Pudding
Smoothies
Soup broth
Yogurt
Applesauce
Jello
Cottage cheese
Then, as you begin healing, you can start adding in other soft foods that may require a little more chewing, such as:
Eggs
Tofu
Macaroni and cheese
Bananas
Oatmeal
Mashed potatoes
Beans
Sweet potatoes
Soft pasta
Soft veggies
Foods to Avoid After Wisdom Teeth Removal
Just as there are foods that should be your go-to, there are those foods you will want to avoid after wisdom teeth removal, too. These foods include:
Crunchy or hard foods
Spicy foods
Chewy or sticky foods
Alcoholic beverages
You will also want to pay attention to the temperature of your foods. Avoid those that are too hot or too icy cold as sometimes surgical sites can be very sensitive after a procedure. If you experience this, please note that it is temporary.
Looking for Wisdom Teeth Removal in Boston?
Do you need your wisdom teeth removed? Dr. Lucca, DMD, and the experienced team at Lucca Oral & Facial Surgery can successfully remove your wisdom teeth, providing you with the greatest chance for healing.
To schedule an appointment, contact us today at 617-300-0345 .
Recent Posts
Contact Us
Lucca Oral & Facial Surgery
185 Dartmouth St, Suite 403
Boston, MA 02116
Monday | 8:30am - 5:30pm
Tuesday | 8:30am - 5:30pm
Wednesday | 9am - 1pm
Thursday | 8:30am - 5:30pm
Friday | 8:30am - 2pm
Saturday | Closed
Sunday | Closed